Welcome to SAP Learning Hub, Event Edition for SAP TechEd
This is an exclusive offering for all SAP TechEd 2019 attendees.
Make the most of your SAP TechEd experience and explore our learning offerings before, during, and after the event.
Start your learning now!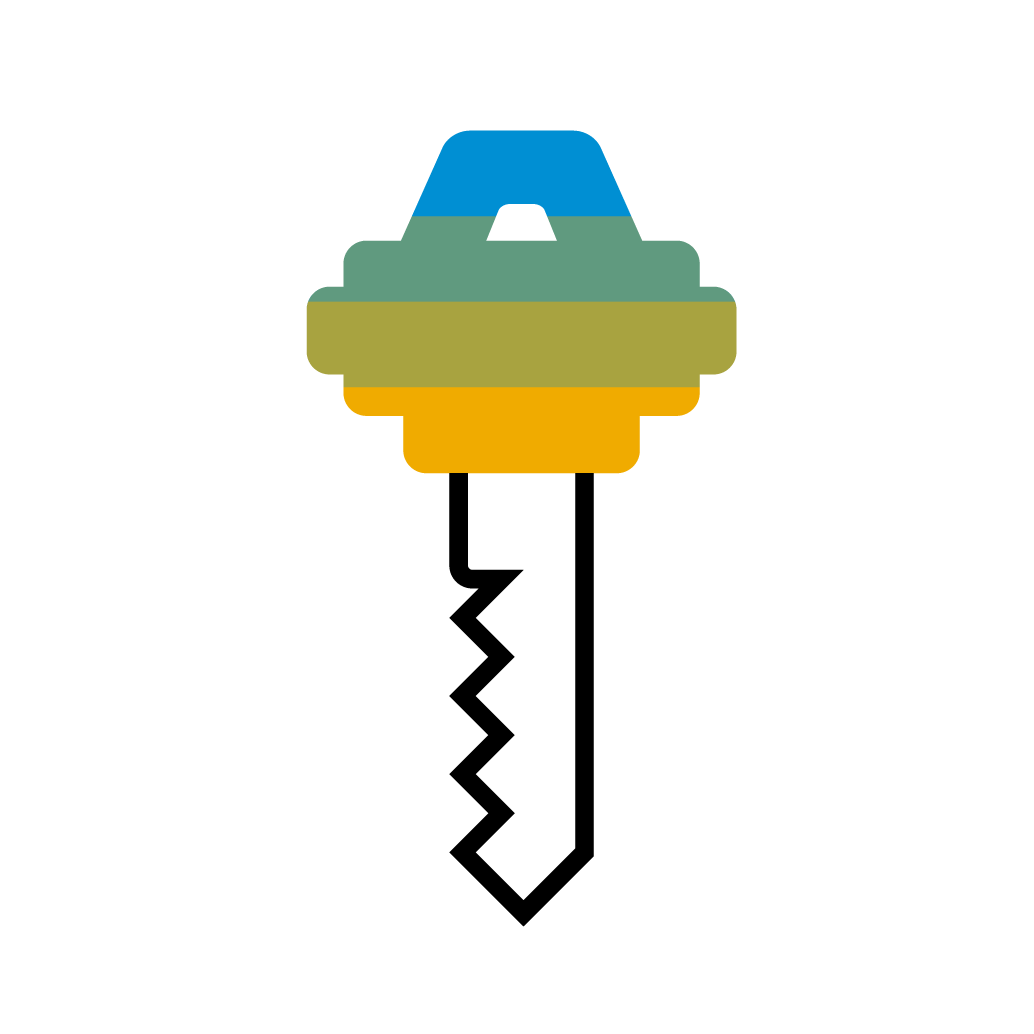 Please use your SAP ID service credentials.
Login
IMPORTANT NOTE:
This edition access closes January 31, 2020. You can continue to access SAP TechEd 2019 materials with an active subscription to SAP Learning Hub, Professional Edition. Check out the SAP Store page for more details.