How do I register a profile on the SAP Training site?
2. Click on the account icon at the top right of the screen.


3. In the pop-up window that appears, choose Register.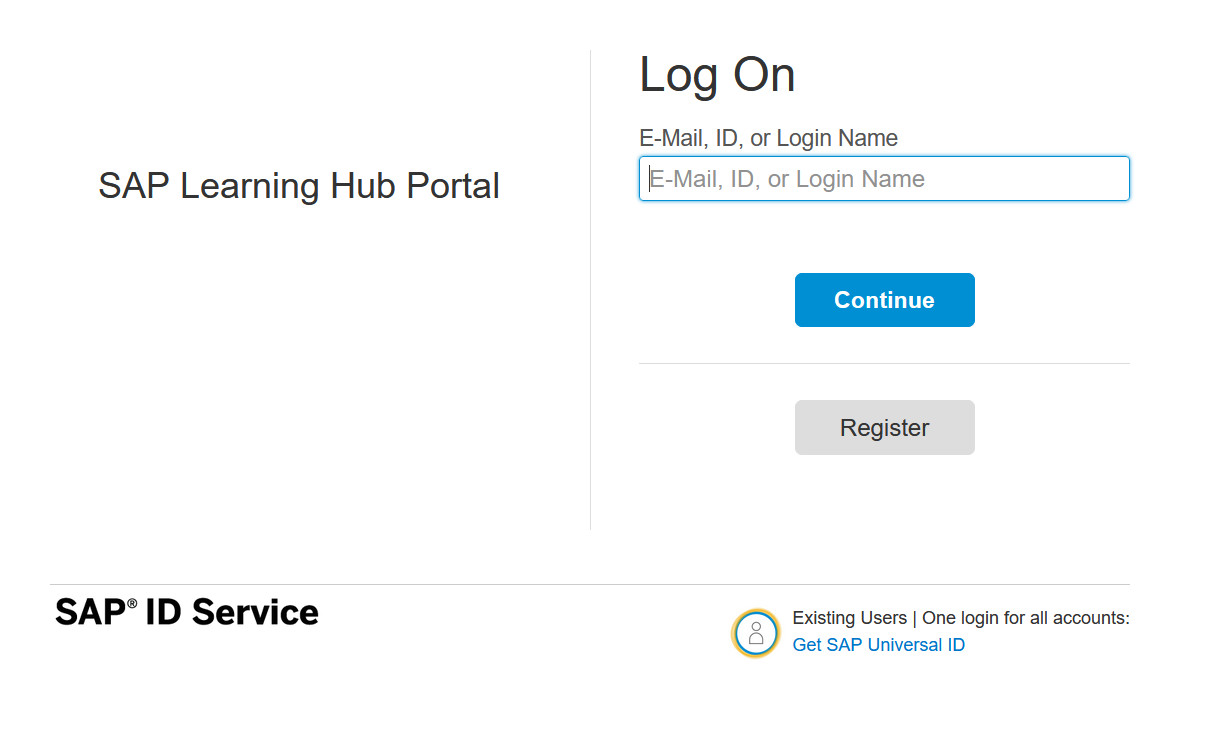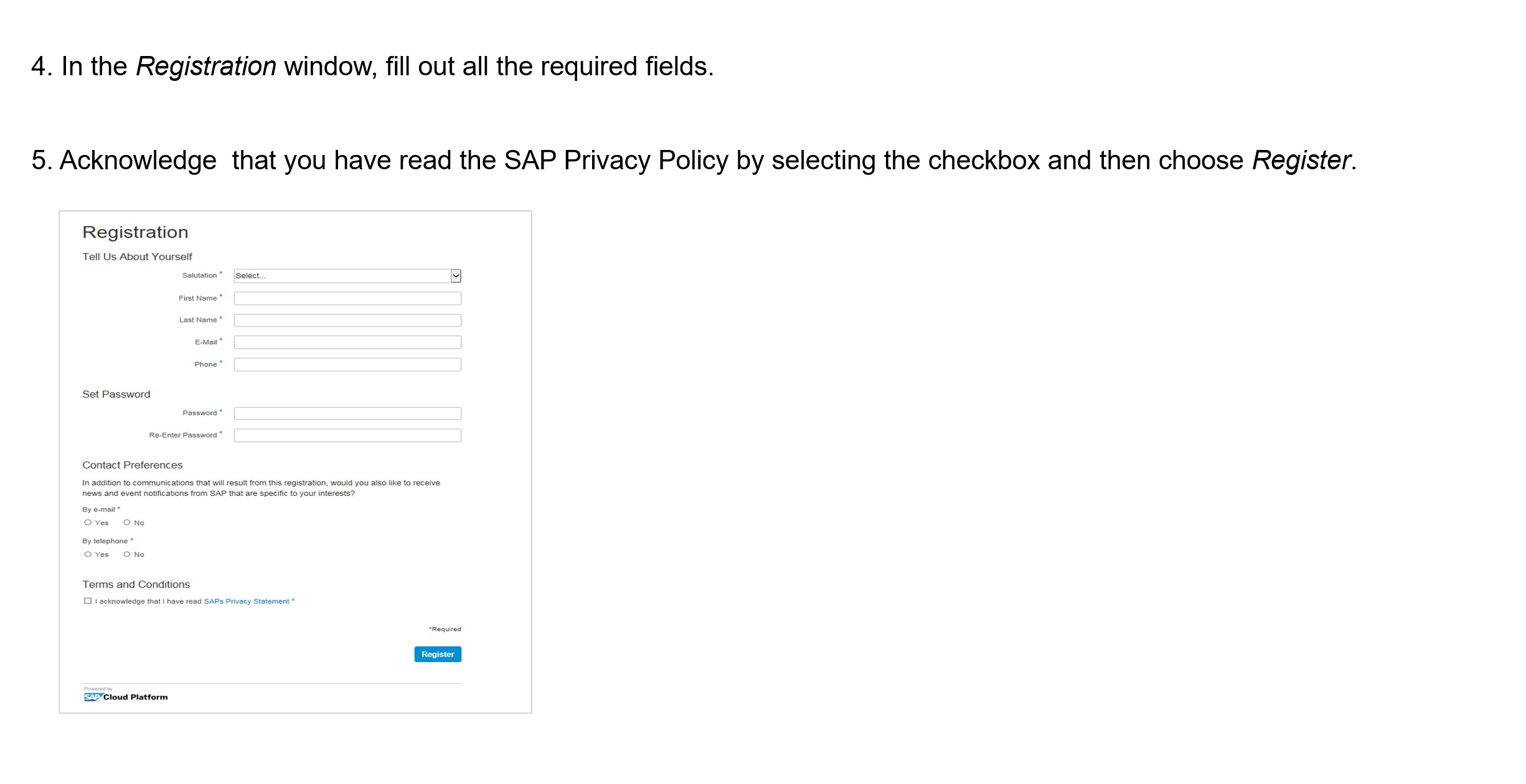 NOTE: If your email address is already registered on the SAP Training Webshop or another
SAP portal, this message appears: "This email address has already been registered.
Log on or use Forgot Password to access your account." In this case, you must reset your password.