Error upon login: 'Sorry, we could not authenticate you. Try again.'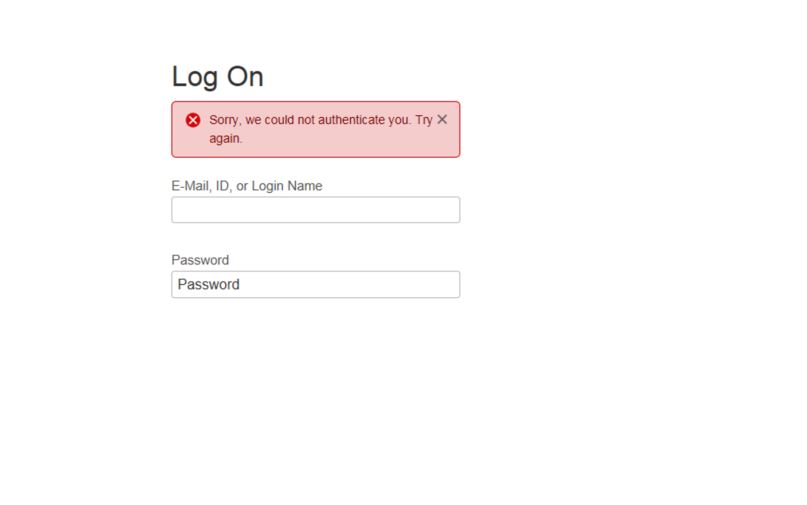 The below situations are the possible reasons of the error.

•
You have
entered an incorrect password
.
Please reset your
password.
•
The user
ID/email
login you are trying to use is in
correct.
•
The user ID/ email login does not have login authorization.
•
You are not registered yet. Please register your email address.
"
Other login issues, please contact SAP E-learning Support Team here.
"